SourceFront
designs

,

develops

,

integrates

and

supports

custom software solutions for the enterprise.

Located in Toronto, we are a full-service custom IT solutions provider and an IT staffing agency for the mid to large size enterprise. Driven by success, we are passionate about building robust, reliable and future-proof business software. Whether it is a brand new solution, or improvements to an existing system, our team manages and delivers the project from vision and inception, through design, development, deployment and support. Don't just take our word for it – our track record of delivering value to businesses of various industries since 1999 speaks for itself.
---
Our Services
Custom Solutions
We design and develop custom business software.
IT Staffing
We recruit and place highly qualified IT resources with clients in various industries.
Architecture
We deliver design of Enterprise and Systems Information Architectures.
Business Intelligence
We provide consulting and delivery of BI solutions including Data Warehousing, Data Integration and Analytics.
IT Security
We offer consulting in IT Security, Identity and Access Management.
Agile
We offer leadership and mentoring in the principles and practices of Agile software development and delivery.
---
Our Approach
Vision and Requirements
Our process begins with organizing the objectives, business problems, and the target users into a focused and unified vision. We involve the business and end users in a series of interviews where we collect and organize the customer's needs in several categories of requirements, including business, system, performance, operational and security requirements. We use customer's input to valuate and prioritize the requirements through a business value and feasibility assessment.
Rapid Prototyping
Based on the initial set of requirements we apply iterative techniques to rapidly design and prototype the concepts defined during the requirements gathering. We use the resulting prototype to collaborate and confirm the customer's requirements. This working proof of concept becomes the foundation of the final solution.
Engineering Practices
We continue developing the solution iteratively as we refine requirements while continuously delivering working releases of the application. We achieve this by employing great discipline and iterative development practices like continuous integration, automated testing, one-click deployment, and release on demand. This allows us to focus on implementing the business requirements, allows the customer to experience the solution up-front, and avoids uncertainties that often occur when integration is done towards the end of the project.
Transparent Project Management
During the entire effort we involve the client in frequent demonstration and planning sessions. This offers great visibility on current and upcoming items and allows the client to participate in the decision making that is essential for successful completion of any sizeable project.
Highly Productive Team
We pride ourselves for being a team of highly seasoned professionals passionate for the art of building lean and innovative solutions. We strive to efficiently build better software that meets the client's needs and brings outstanding user experience.
Seamless Delivery
When it is time to deliver the final product we follow a deployment plan which utilizes our automated continuous integration approach eliminating deployment and security risks. We conclude the project by conducting training sessions with the end users.
Support
Our effort does not end with final delivery. After deployment we provide a period of support and various support plans tailored to the needs of the client.
---
Our Record
We are providing our services to clients in various industries, including Government, Banking and Finance, Wealth Management, Health Care, Insurance, and Publishing.
We are a vendor of record with the Ontario Government.
Some of our clients include: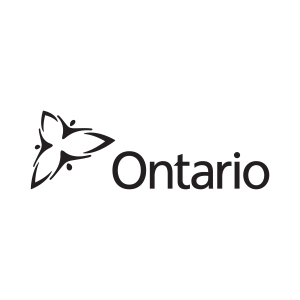 ---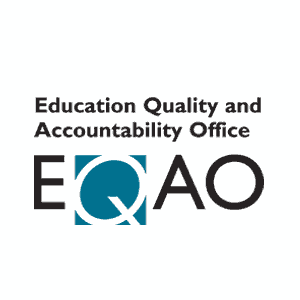 ---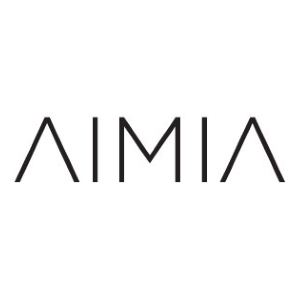 ---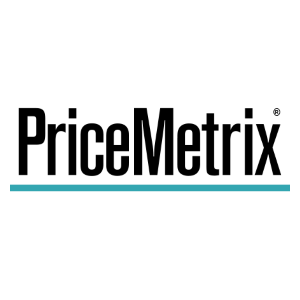 ---
---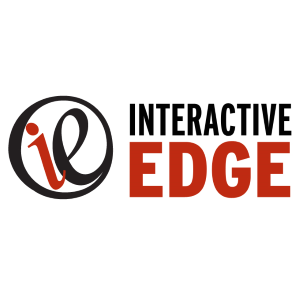 ---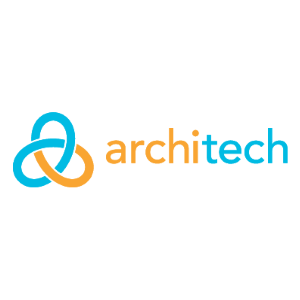 ---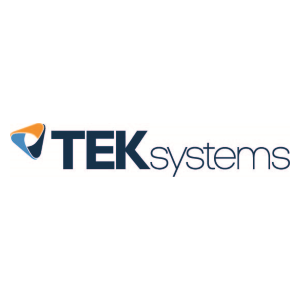 ---
---
Contact Us
Get in touch
To find out more give us a call or send us a message.
---
The Office
---
Business Hours
Monday to Friday - 9am to 5pm
Saturday, Sunday - Closed